As with any project, consider the user. While the kids are using the playground, who won't be whooshing down slides or scaling the climbing wall?
A few answers come to mind, namely teachers and other support staff who monitor children, parents who might be chatting together while their kids play at pick-up time, children who are in time-out, and children who don't enjoy intense physical activity for various reasons.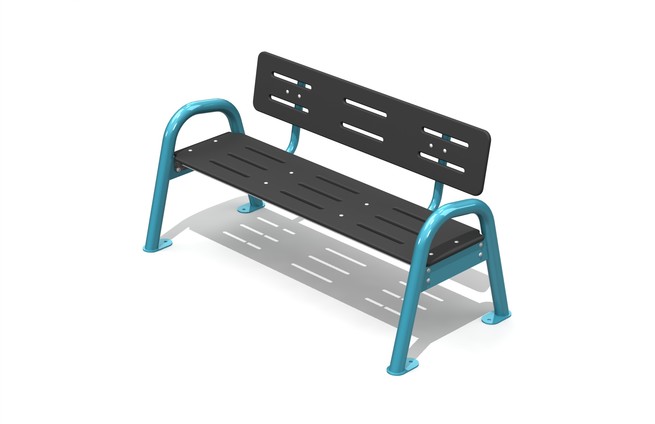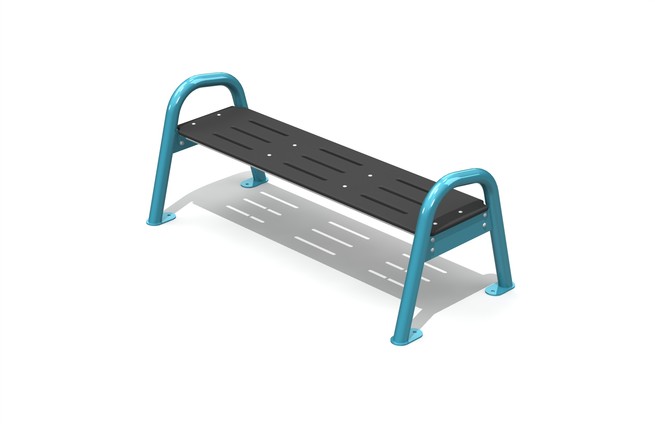 With these in mind, it suddenly makes sense to select site furniture with more care than simply "a bench." Below are some considerations that could help each of the above groups get more value out of their time at the playground:
Teachers and School Support Staff: Teachers are rarely seen empty-handed during recess. Whether it's a stack of homework to be marked, a gradebook or laptop that they didn't have a chance to drop at their desk, or simply a mug of coffee or a handbag, it's a great idea to make sure they have a safe place to set these things down. Some benches have built-in miniature tables, or you might even consider a full picnic table that can serve as a social space for the teachers, staff, and parents, or even for some outdoor classroom activities for the kids.
Parents Watching Their Kids: Some schools have after-school programs, and others may have playgrounds that are open for community use during non-school hours. Still others may let "car riders" get picked up from the playground area. For these situations, parents will appreciate a comfortable place to sit, and just like at a park, it's all the better if they can choose whether to share a bench with another parent or maintain social distance and sit somewhere a little further away.
Children in Time-Out: Every teacher who has had playground duty has probably had to put a child in time out at some point, but very few teachers want the time-out child to have to sit directly beside them. One solution could be to provide multiple benches for various uses (with one of those many possible uses being time-out), or a larger picnic table where the child can be put at an opposite corner from the teacher to maintain social distance.
Children Who Struggle With Outdoor Playtime: This category might include children who need assistance to use many of the playground features at a non-accessible playground (though these are widely being replaced with accessible options); it might also mean those children who simply prefer quiet indoor activities to the sweat and exertion of a playground or those who are shy and haven't yet found their playmates for the day. Regardless of the reasons, a specific bench where these children can sit to signal "I want to be included" is a concept that has grown in popularity in recent years because it does a great job at fostering inclusion. Sometimes known as a Buddy Bench or a Rainbow Bench, this type of site furniture can help kids practice good social support for each other. A chessboard table or a sheltered rocking swing can also be great ways to help these kids enjoy outdoor play time.

As a side-note, kids who are in this group may also greatly benefit from ground-level sensory play, or playground elements that are more dispersed across the whole play area.
Other site furnishings like garbage cans and recycling bins are also obvious choices, and bike racks may also be beneficial for staff, volunteers, and maybe even students who commute by bicycle, or school-owned bikes that get used during PE classes.
In terms of aesthetics, there is an overwhelming number of options. Metal, wood, concrete, HDPE, and combination products can all be found in modern, rustic, classic, and whimsical styles. At Westplay, we can even help you match your furnishings to your playground aesthetics!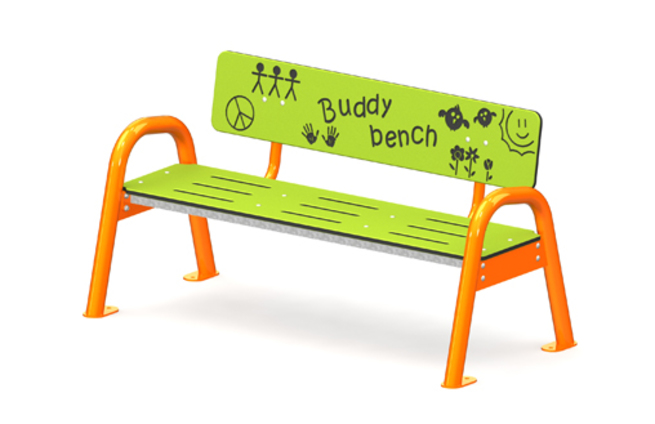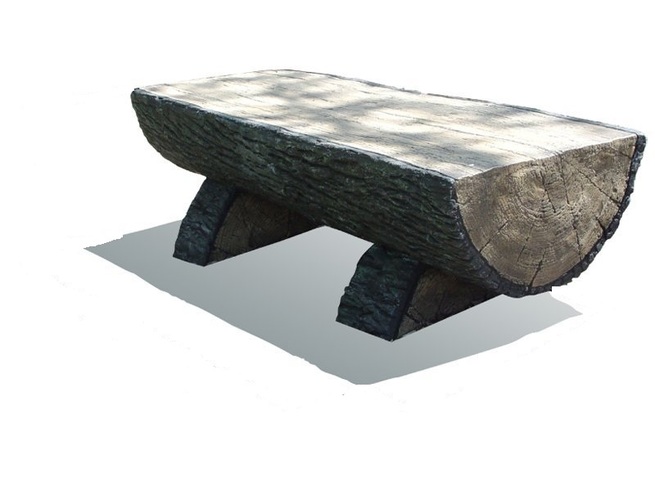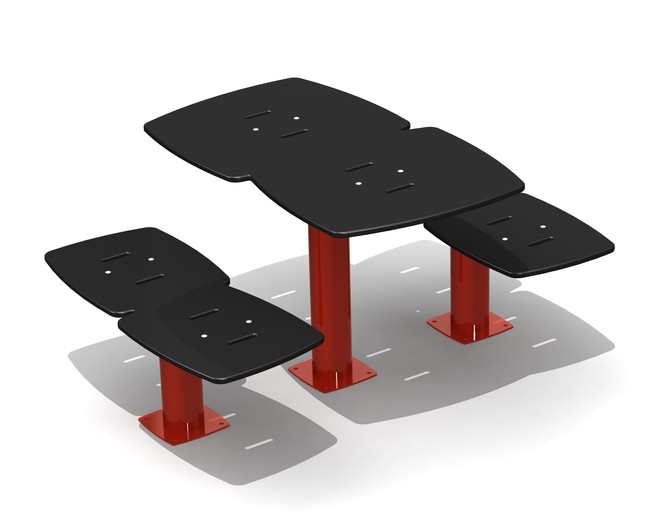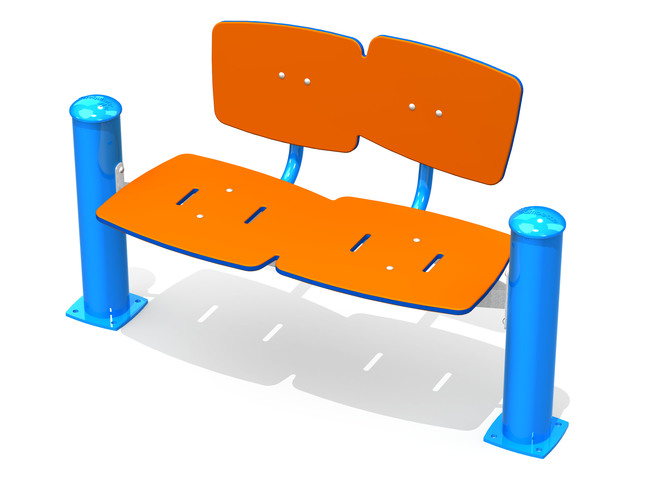 Have questions about tables, benches, waste receptacles, bike racks, or other site furniture? Westplay can help!  Already know your needs and just want pricing options? Westplay can help! Want to know more about CSA compliance? Site furnishings don't generally need those, but Westplay can answer your questions! We even have a section of our website dedicated specifically to daycares!
Send us an email at info@westplay.ca or call us at 604-424-4168. We look forward to hearing from you!